CATS Insider: Movember & the Mustaches It Brings
This November, in honor of Men's Health Awareness Month, some of the CATS team set out to raise money, advocate for men's health and grow out their facial hair. Check out their reasons for participating below and take a gander at up-close pics of each stache!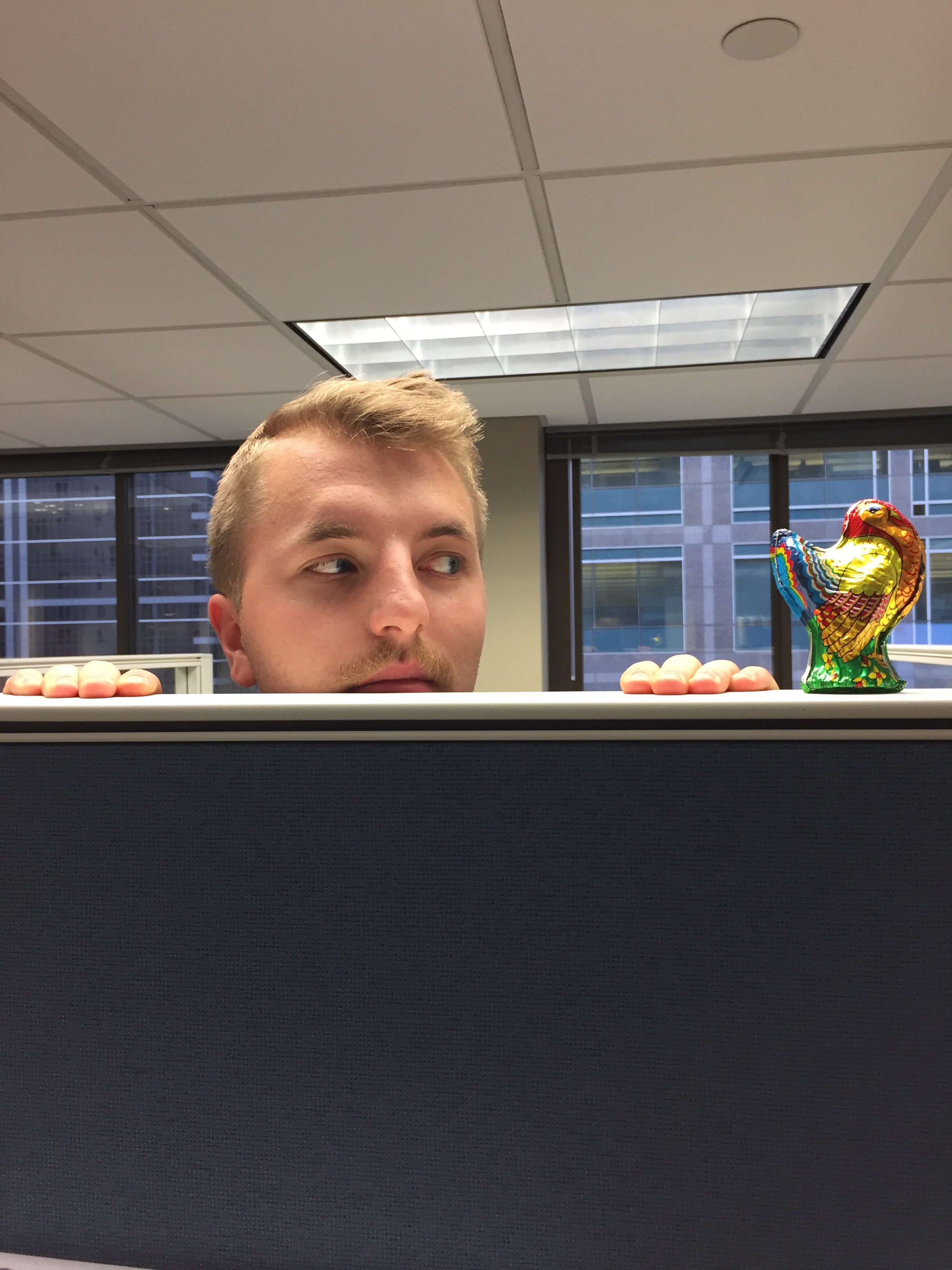 Mike – As a first year MoBro, I have been amazed by how many conversations this little mustache of mine has started. Knowing more people are talking about men's health simply because of my hairy upper lip is more than enough value for a month of weird looks.
Jeff – Being a man makes men's health so important to me. I also enjoy looking better than my coworkers. Win-win.
Keith – The caterpillar that appears under my nose after not shaving is quite magical in and of itself. Knowing that it helps bring awareness to such important issues makes it even more special
Tom – My motivation is the 1 in 7 brothers, fathers, grandfathers, and friends around the world that will be diagnosed with prostate cancer. I am the youngest male in my family, and feel whatever I can do to bring this to the attention of the American public is worth all of my effort. I am growing a moustache, it may be blonde, weak and kinda creepy, but it is all worth it to spread awareness and raise funds. I have been a part of the Momember project for 4 years now and am proud to associate myself with such a worthy cause.
Aaron – Two words: peer pressure.
Taylor – Well I have 2 reasons, listed in order of importance.
I feel it is important to raise awareness of issues involving men's health. Every little bit of funding helps.
I look good with a mustache.
Learn more about Movember and how you can get involved by visiting their website.